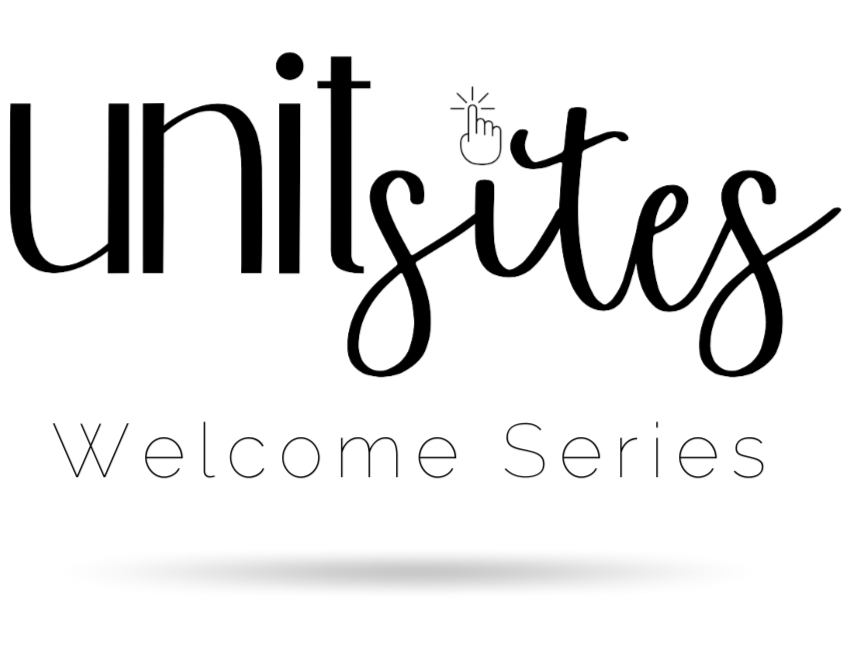 ---
---
0:30 Why use my own Google Drive?
0:50 What is Google Drive?
1:42 How to find Google Drive?
2:15 Download +Upload your backup website folder
3:30 Organize by color
---
No need to relink these documents,
Save merely as a backup.
---
Next: What to know about Carrd before diving in
---
Continue learning if you are customizing your website yourself...
---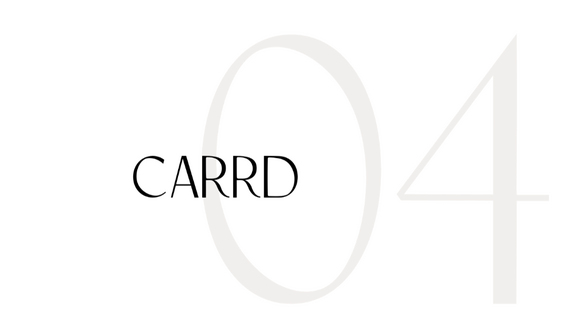 0:50 How Carrd is different than other website builders
3:41 4 Tips for a faster editing session
4:52 How to use the Table of Contents
6:42 2 Error messages when editing
8:32 How to find my website in carrd.
8:41 AN EXTRA BONUS WEBSITE?
---
---
Carrd Resouces: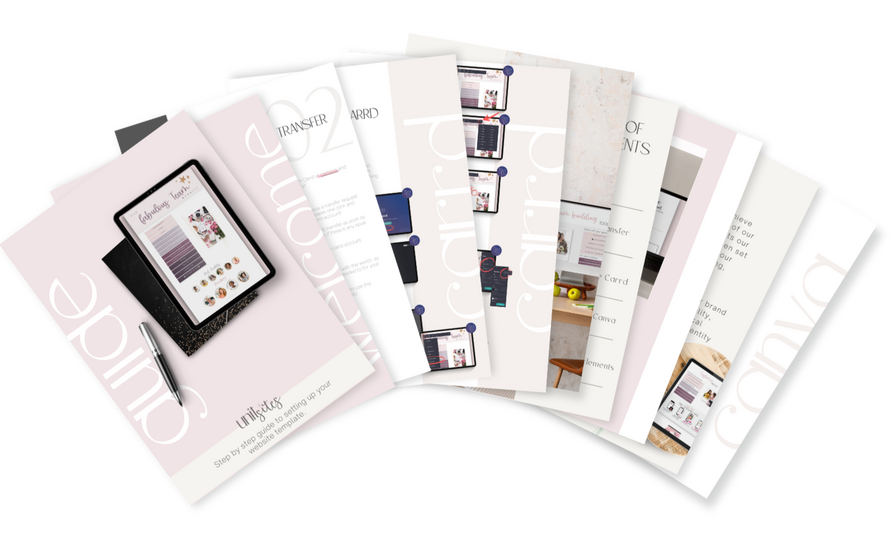 ---
Next: What customization is recommended
---
---
3 pages that are RECOMMENDED to personalize.
---
4 bonus pages that are OPTIONAL to use. If so, they will need customization specific to your unit.
---
Next: How to use Canva
---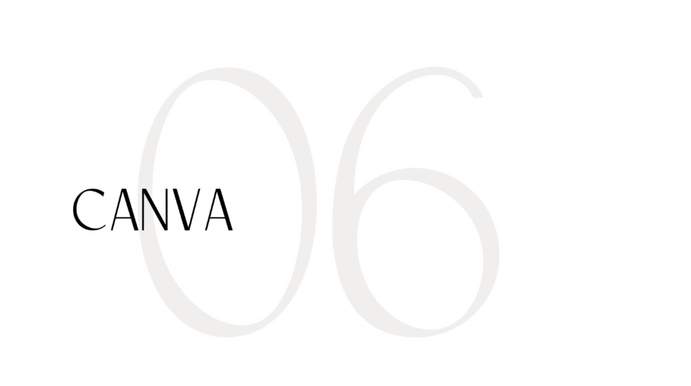 ---
0:18 What is Canva?
0:55 How to access my website images in Canva?
1:07 Benefits of a PRO Canva account*
1:39 How to download an image with a transparent background?
---
Next- Next Best Steps
---
---
ONE- 🖤 Add the personal touch
TWO- 🔎 Get familiar with the website content
THREE- 🎉 Share with your team!
FOUR- 🔓 Consider password protection
---
Next: How to set up a password- coming soon
---
Wanting Help?
Feel free to book a connect call to learn more about delegating some of the customizations.
---
Something Awesome Coming Soon! 🎉